Natural Bamboo Products.
Eco-Friendly, Sustainable, And Biodegradable.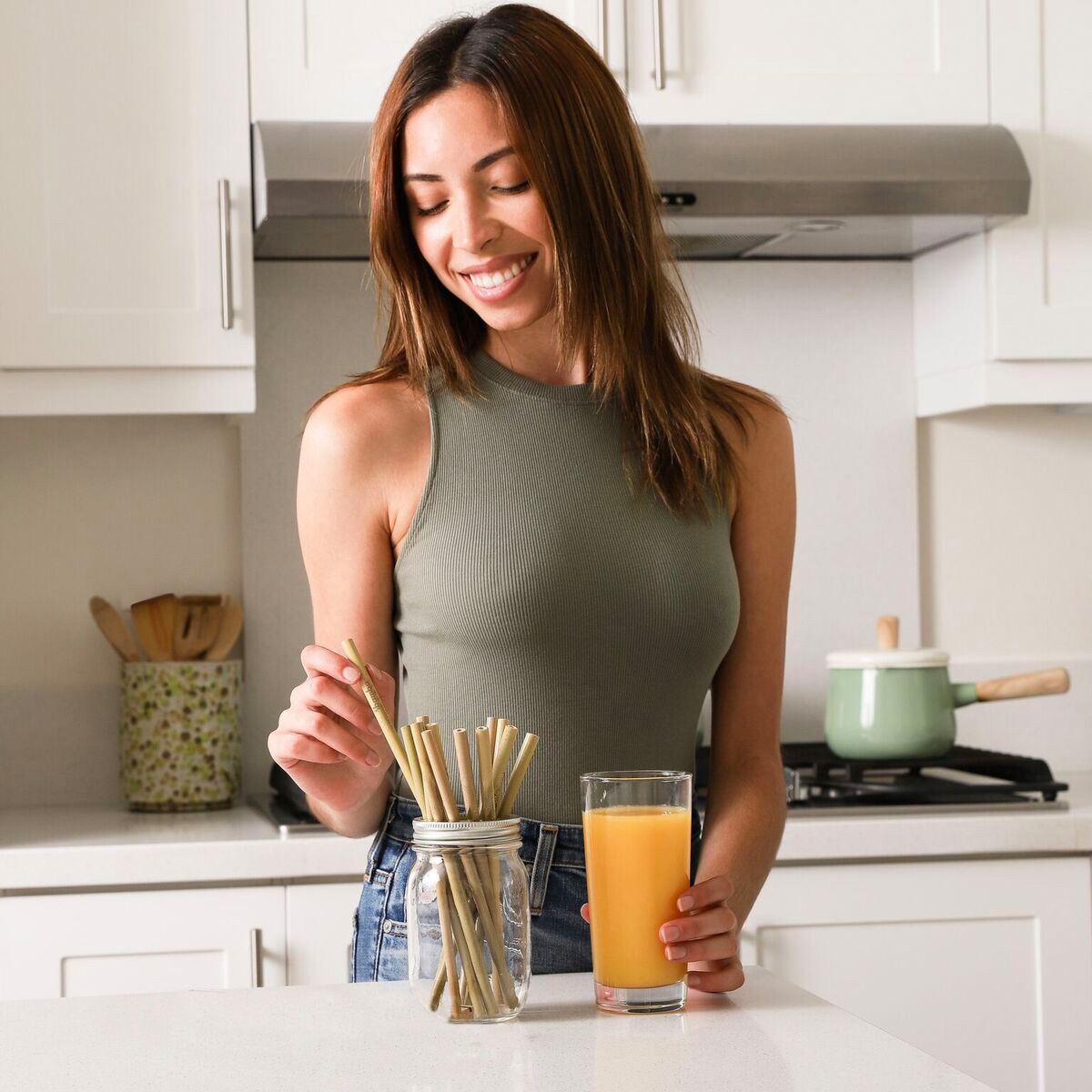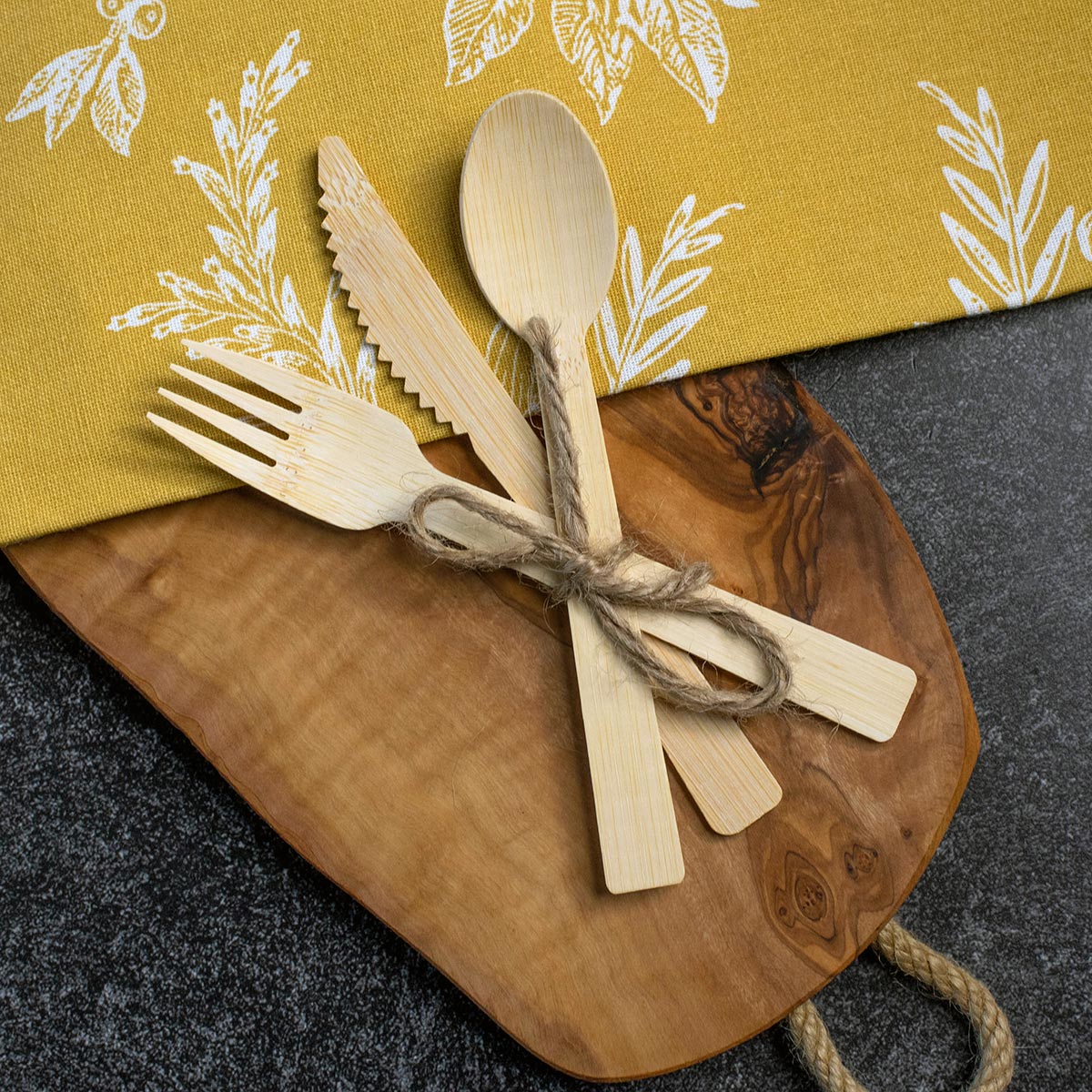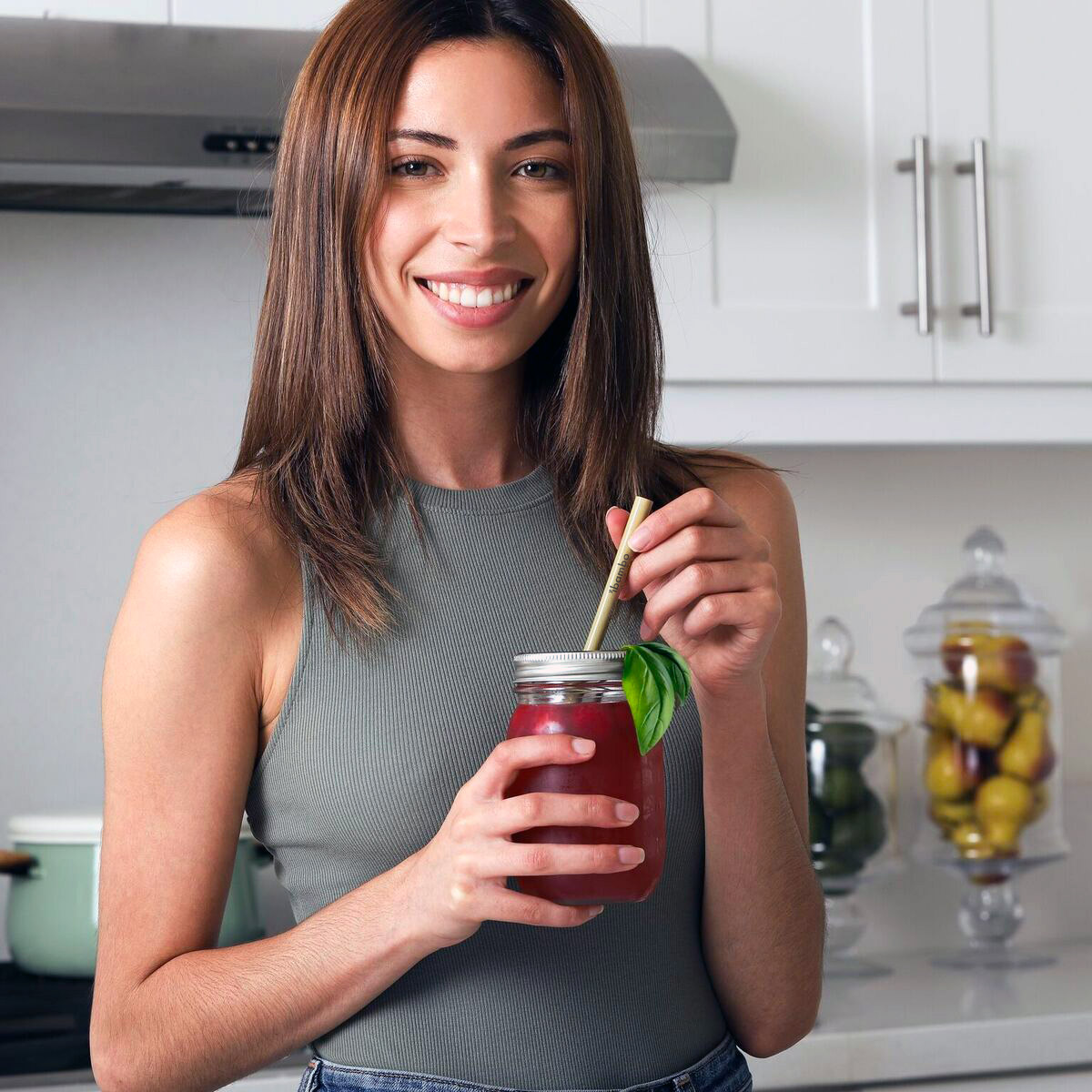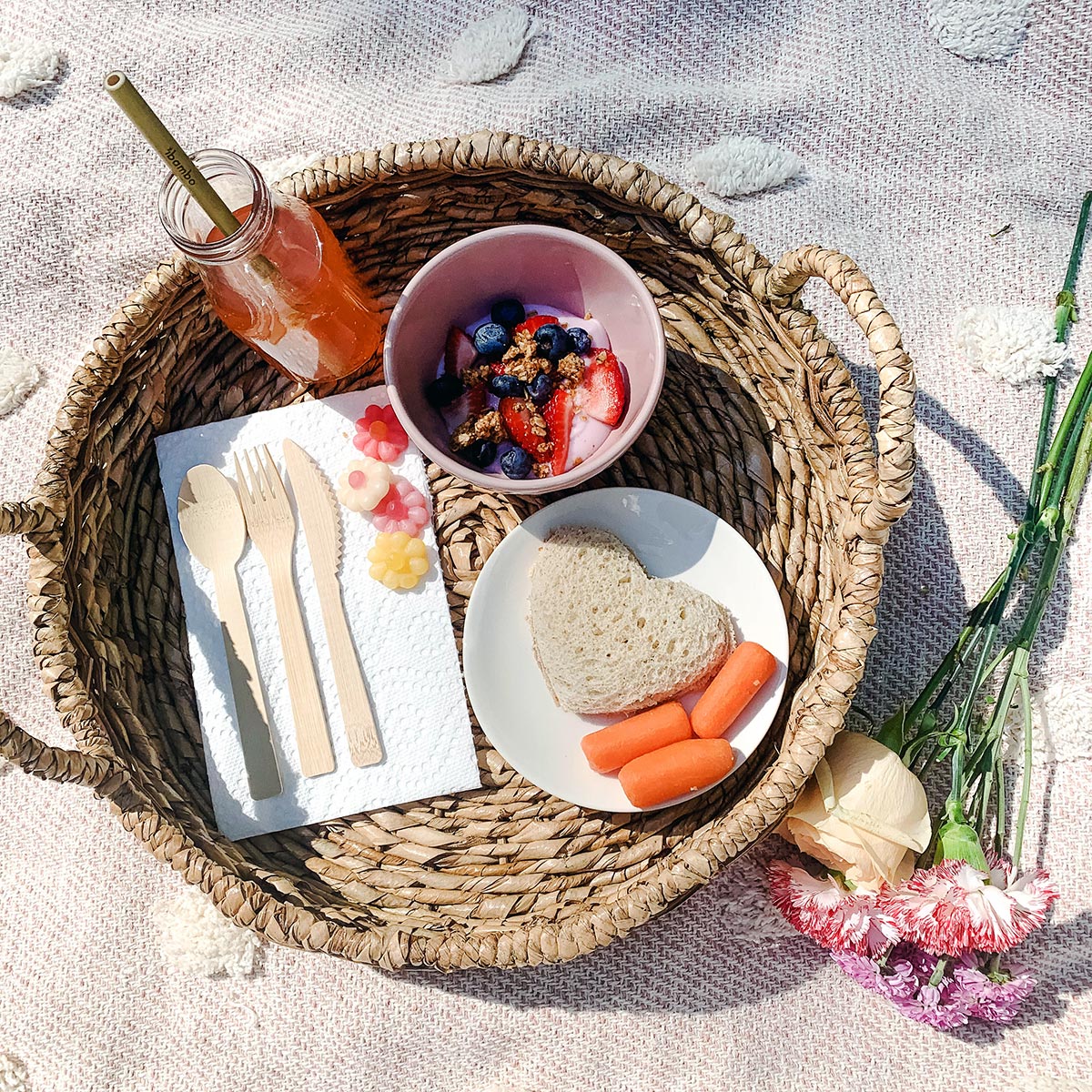 At Ibambo, we strive to make top quality, affordable bamboo products while minimizing the negative environmental impact so we can preserve our beautiful earth. It's time we replace single use plastic & tree based items with sustainable and better alternatives.
Our cutlery is made from 100% ethically sourced bamboo. Reduce waste by washing and reusing or disposing of them guilt free knowing they are compostable.
Our straws are BPA free and contain no dyes, inks, and are organically sourced. Reusable and washable so you can use them for years.
By purchasing bamboo straws, you can cut down on plastic waste that harms the environment.
Adopt a sustainable lifestyle one step at a time. Start or continue your journey when you shop with Ibambo for the best selection of bamboo napkins.
Bamboo Entertainment Napkins
Choose bamboo entertaining napkins over paper to help save the environment. Bamboo grows quicker than trees, maturing in a matter of months.
Express your values when you choose eco-friendly cocktail napkins for your wedding, family gatherings, or other occasions.
At ibambo, we believe the best way to save the planet is with sustainable practices.
"The packaging was a cardboard box only, no plastic wrap or film which I appreciated! The box listed a few stats about plastic in the ocean etc and I think it would be a great gift! I bought these for myself to try before buying more as gifts. I'll be buying more ❤"
"The straws are of great quality and very sturdy. It even has a small labeled on the side, which makes them look super fancy. I personally bought the simple straw to carry on my purse and will be using these ones at home for gatherings. They also come with a small brush, perfect for cleaning."
"I made the switch to bamboo straws awhile back and Ibambo Bamboo is by far the best product on the market. Finally I have found a bamboo straw I am satisfied with. The packaging is impressive, the quality of the straw is second-to-none, and they are truly easy to clean. I will be a customer forever!"
"I am so excited for my healthy environmentally friendly product! These straws are so cool, and the fact that they are reusable is so great. We even kept the packaging because it keeps the straws together in a cute convenient box. Great purchase!"
"I have been using these type of straws for over a year. I prefer the feel of the bamboo over stainless steel straws. It is so important to decrease the use of plastic straws."
"Love this product! Super easy to clean like the description says. Everyone compliments them when I have people over for drinks!"
Subscribe to get special offers, free giveaways, and once-in-a-lifetime deals.